Latest Blog Posts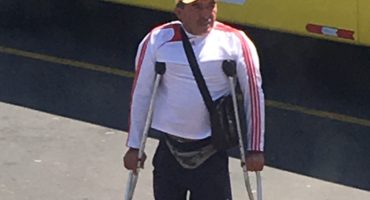 Read more +
21 January 2017 By Susan in Church, Daily Life, People, Spiritual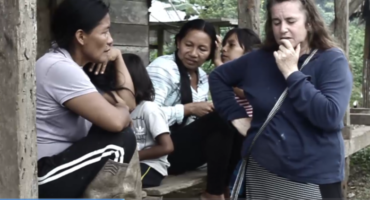 Read more +
29 June 2016 By Charles in Daily Life, Spiritual, Video
Read more +
12 May 2016 By Susan in Church, People, Spiritual, With Pics
"And my speech and my preaching was not with enticing words of man's wisdom,

but in demonstration of the Spirit and of power." 1 Corinthians 2:4
The Word
Our main priority is preaching The Word of God. We teach the Ecuadorians the Truth, following the examples of Jesus and the twelve Apostles.
Discipleship
Our desire is to see souls saved and those souls to become leaders in their own communities allowing us to continue reaching others for Jesus.
Children
Children have a special place in our heart. For Jesus Himself loved the children. We have several children's services, where we teach them in a fun and Holy way about Jesus.
Humanitarian
We provide food, clothes and other necessities to children and families in need.