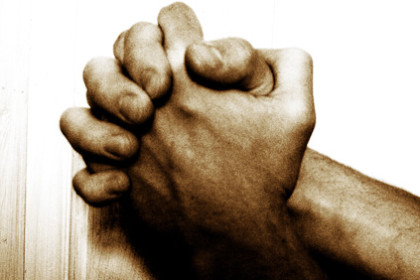 When faced with a problem in your life, do you believe that God is bigger than your situation? We pray many times saying "Lord, I put it in your hands", but do you really? Do you walk away from the altar leaving the problem there or do you carry it around with you?
About a month ago, I came face to face with a demon possessed, drunken, machete wielding, Shuar Indian, yelling, cursing and threatening to kill me. Was I afraid? A little, at first. But then I remembered, 'My God is Bigger Than That' and a peace came over me. So, without saying a word, and with a smile on my face, I turned and walked away in victory.
So, when you're faced with a problem, whether it be an angry boss or an angry Shuar Indian, KNOW that Jesus is Bigger Than That! Give it to HIM and walk away.