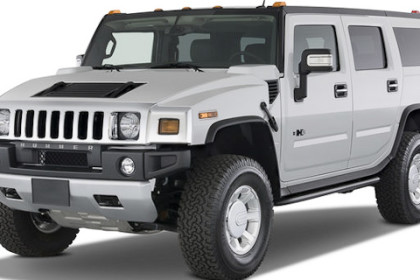 So I came across a website of a family of four that are leaving the USA to come to Ecuador to be missionaries. At first I thought 'That's great', we need more people that are willing to tred the jungle to reach those souls that are, let's say, inconvenient to get to.
However, upon reading more of their website it became clear that, that was not their intention. As I reached their 'Needs' page, it seemed as if they had confused the life of a missionary with that of a typical middle class American. (NOTE: If you want to reach souls in a foreign country, you have to get out of your comfort zone and be willing to sacrifice a few of those American conveniences.)
For example, they have a monthly budget that is double what I made as a Lead Computer Tech in the USA and this number does not include any funds to actually help the people of Ecuador! What it does include are things like retirement and a salary. There's also a onetime need of nearly $75,000.00 just to help them make the move! Susan and I sold our vehicles, had a yard sale, and then bought plane tickets to Ecuador!
I don't know, maybe I'm overreacting, maybe I'm jealous. All I know is that Susan and I live here in Ecuador and do all of what we do, including the monthly food and clothing distributions and build churches, on less than HALF of what those people are wanting just for themselves. That just doesn't sit right with me. So, I'm sorry, but I don't think Ecuador needs that kind of missionary. I think those folks need to do some more praying about their "call" to be missionaries. If your desire is to have a big nice house and fancy new SUV, then you are not called to be a missionary. But if your desire is to see souls saved no matter what you have to do to reach them, then maybe, just maybe, you have the makings to become a missionary.