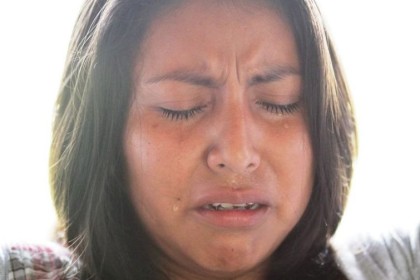 Jesus gave power unto His disciples to go and preach and heal the sick and cast out devils. He has given us that same power, the power of the Holy Ghost! And we are using that power for His glory! Hallelujah!!
Tonight, in our Puyo service, we prayed in the power of the Holy Ghost and cast out numerous devils from another person!! Victory is so sweet! Nothing like that kind of power and liberty! Setting people free in Jesus name!!
Acts 1:8 "And ye shall receive power, after that the Holy Ghost is come upon you!" He's given us POWER!!!